You Have Been Invited to a Meeting 😀
When: Date and time:1/27/22 7:30 PM – (US/Eastern) Duration: 2.0 hours

Conference Call: Dial-in number: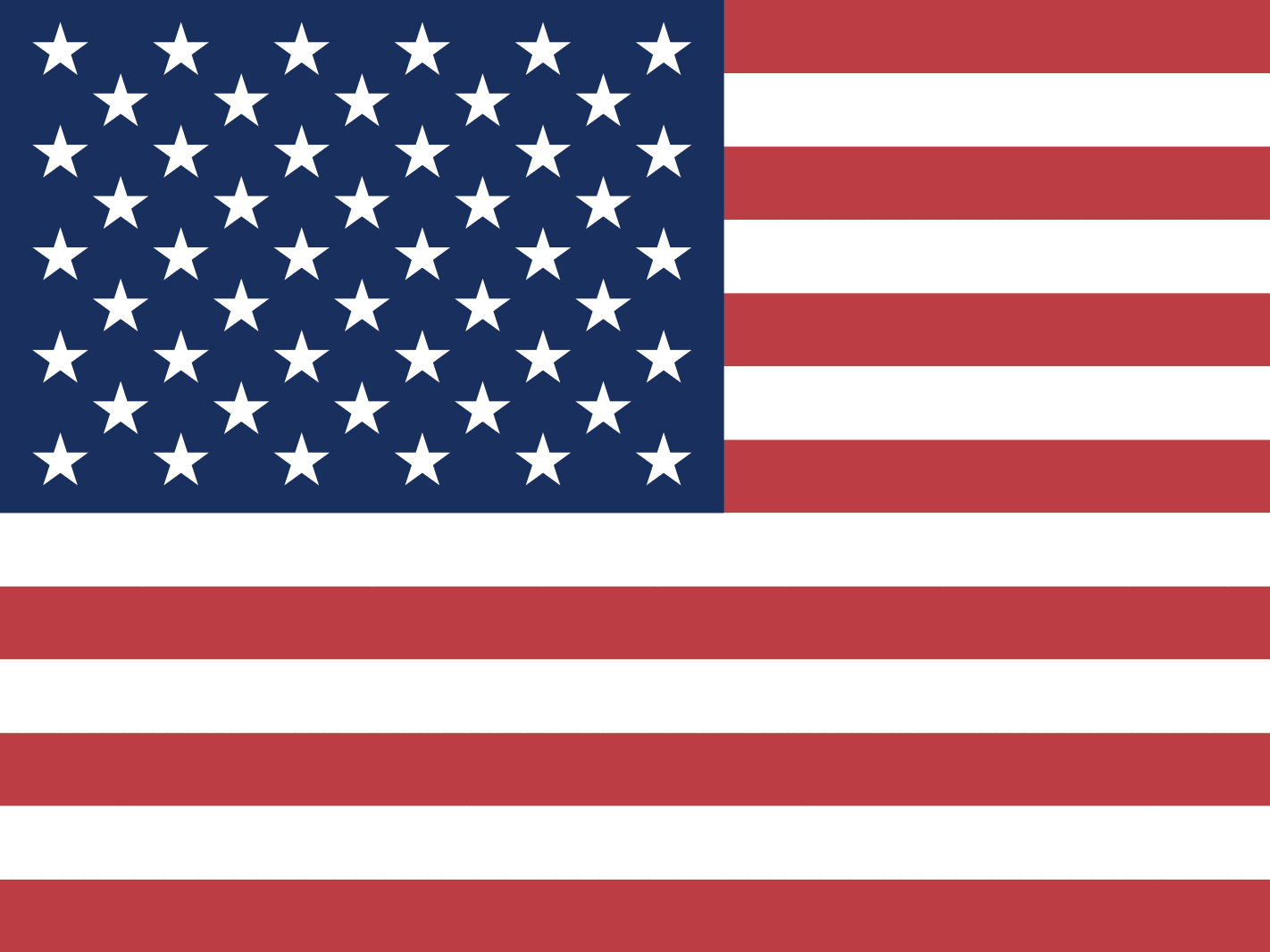 (339) 207-6988. International dial-in numbers: View List
Video and Screen Sharing:Online meeting ID: wwilday Online meeting link: https://join.freeconferencecall.com/wwilday

This is our first of the year Meet N Greet for the Constitution Party of New York. This is so you can drop in anytime with your questions and curiosity. Chairman William D. Wilday will be on hand to chat. If you are looking for a political party of honesty, integrity and prosperity we are here for you. If you and thousands of others are sick and tired of the two party system; come and see what we are all about. Instructions: At the scheduled date and time of the meeting, dial in to the conference line. International participants will be prompted to enter the access code followed by hash (#).To join the video and screen sharing session, click the online meeting link.